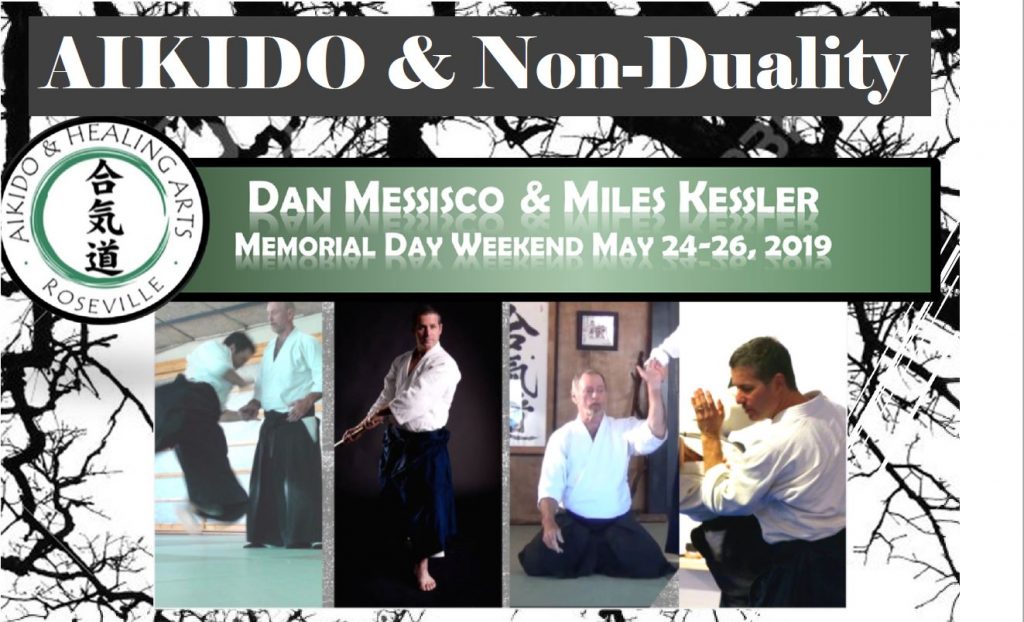 Sign up NOW! Tickets available at: bit.ly/2019MessKess
Dan Messisco, 6th Dan Aikido Schools of Ueshiba joins with special guest Miles Kessler, 6th Dan Aikikai to lead what promises to be an interesting weekend of aikido exploration and reflection — looking specifically at the theme of: Aikido & Non-Duality. This will be the first time that these two Aikido instructors to teach together on the same mat, though they have worked together in the past with Miles Kessler's telesummit series.
Class Schedule:
FRI (5/24) 6:00 PM – 8:00 PM
SAT (5/25) 10:00 AM – 12:00 PM; 3:00 PM – 5:00 PM; Potluck Group Dinner
SUN (5/26) 10:00 AM -1:00 PM
Sign up now to ensure your spot.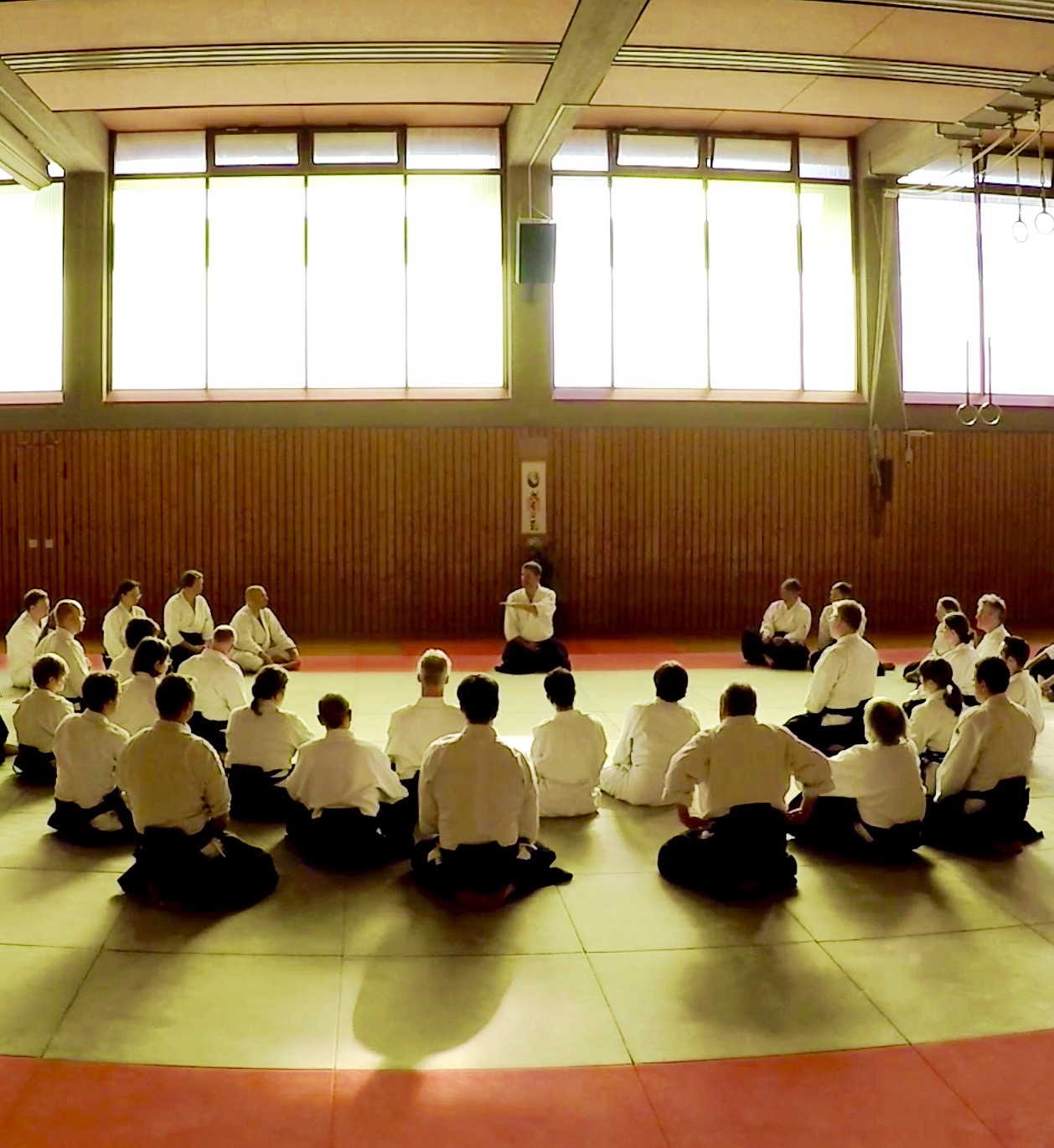 Kessler Sensei is the founder and director of the Integral Dojo in Tel Aviv, aswell as the non-profit organization Aikido Without Borders in Israel/Palestine. He is a dual-lineage holder in both the Iwama tradition of Aikido and the Burmese Mahasi tradition of Meditation.
For two decades, he has been producing Aikido events throughout the world such as "Aikido Practice & Inquiry", "The Dead Sea Seminar", and the "Aikido at the Leading Edge" tele-summit. http://theintegraldojo.com/about/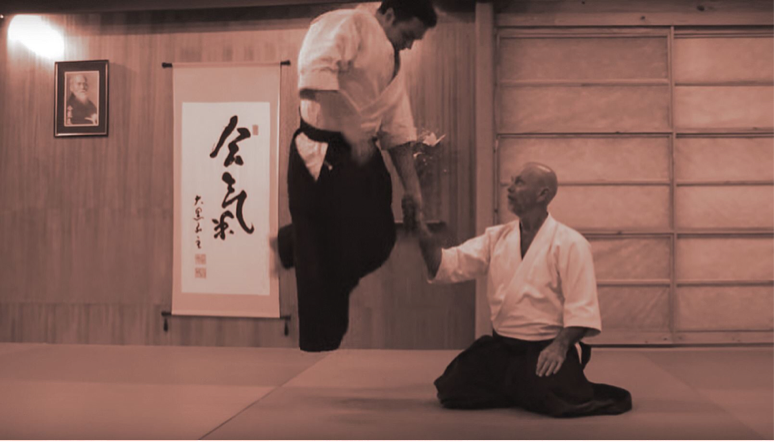 Dan Messisco began training in 1964 in Tang Soo Do and Aikido. He has traveled numerous times to Korea and Japan to further his training and has led seminars around the US, as well as other countries, concentrating on his approach of practicing aikido from the Absolute perspective.
When he is not traveling, Dan Sensei lives in Davis, CA and teaches on Monday evenings at the Aikido & Healing Arts of Roseville as part of our Guest Instructor series. http://www.danmessisco.com/