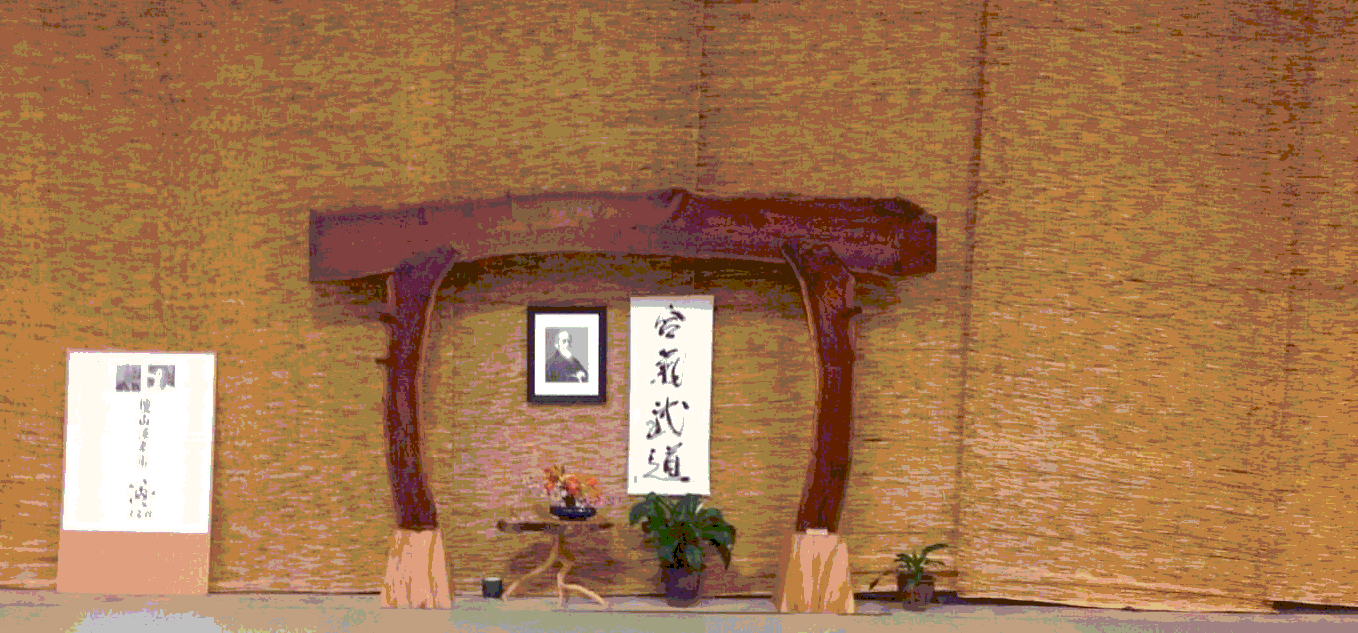 "Each and every master, regardless of the era or place, heard the call and attained harmony with heaven and earth. There are many paths leading to the top of Mount Fuji, but there is only one summit – love."  — Ueshiba, Morihei
On August 25, 2013 (SUN), as a culmination to our dojo development since its founding in 2010, the Center was accepted formally as a member of the California Aikido Assocation Division Two under Frank Doran, Shihan.  The CAA is an extremely diverse organization with a worldwide community of member schools that embraces a large range of stylistic and technical traditions, with a direct connection to the Aikido Hombu Dojo, Aikido Headquarters, in Tokyo, Japan.
The Aikido & Healing Arts Center is grateful to its members and the Placer County / Roseville area aikido community for your amazing support.  We look forwards to a continued and expanded role in our greater community, through our new assocation in the CAA, helping share the art and message of Aikido and its founder Morihei Ueshiba.
Best wishes to all.
 A&HHACoR